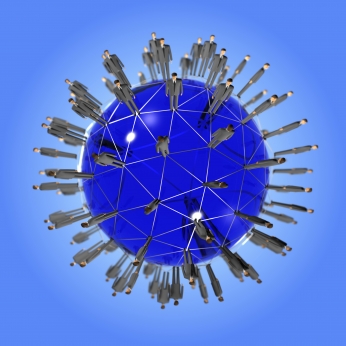 About Community Color
Community Color offers a collection of internet directories for the Mountain West (Arizona, Colorado and Utah).
MicroStock.com referencing system.
Adding Links
My primary focus is creating community directories in the Mountain West and I actively seek people from the areas served to add links. The reason for this is that I am trying to convey the importance of one's local community. So I am focusing on towns with which I am personally familiar
I am willing to list sites from around the world, but I ask that people submitting such links to pay a $10 listing fee.
Privacy and Contact
The easiest way to contact me is with the contact form on this site. This site respects the privacy of its users.