<== Store of the Day for 2018-01-08 ==>

Fotolia
We live in a visually oriented culture. Adding a image can often make the web site or the blog post.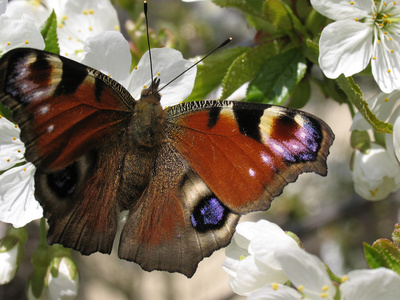 Fotolia is a leading source for stock photography. At the time of this review, they had over 4 million photos in stock and are growing rapidly.
The offers both subscription and pay-as-you-go memberships. Firms requiring a large number of images can save money with the paid subscription. I pick up photos on a pay as you go basis. I bought a bundle of 20 credits for $20 and sprinkled the images throughout this project judiciously.
The image of a butterfly on gardenias (to the right) appeared in the free section.
I like using stock photography for pictures of people as the photographer handles the model release forms.
If you join as an artist, you can upload your images and start selling to fotolia's international audience.
As it is good form to credit graphic designers and photographers for their work, I created a program for recording the use of Stock images. This is a list of projects that use fotolia images.