<== Store of the Day for 2022-02-19 ==>
Big Stock Photo
Big Stock Photo is a leading independent source for MicroStock Photogrpahy. MicroStock refers to images that photographers make available, for a modest fee, that you can legally include in web sites, blogs, scrapbooks and other projects.
LowRes images cost a credit (about $1). Designers make money by selling a large number of images. This is an incredible deal.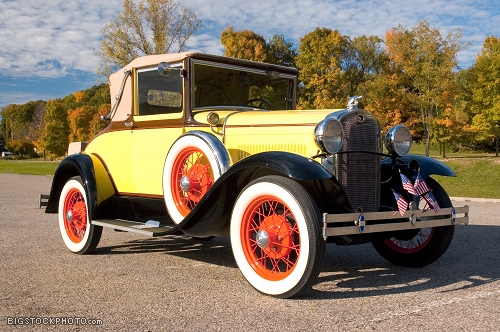 The picture above shows the sample of the low resolution image. This is the perfect size to enhance a blog post. You might actually want to compress it further.
To download the images,you need to set up a free account. But, what the hey ... Buy Some Credits and support art!